London to Paris
Visit the great land of myth, legend, and royalty.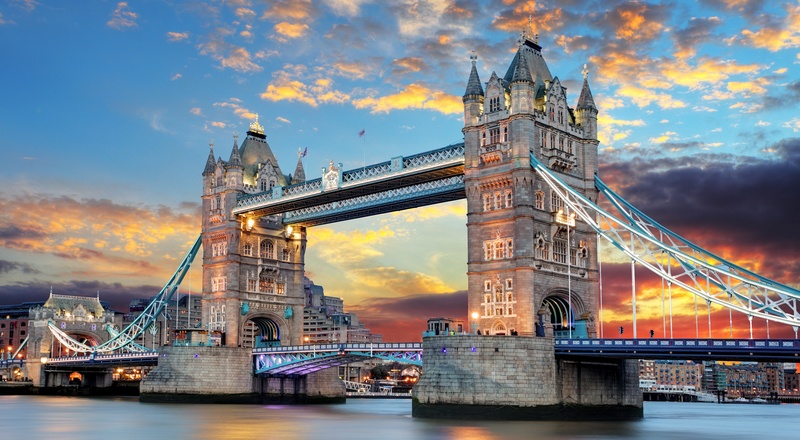 Stonehenge
Stonehenge is a prehistoric monument in Wiltshire, England, about 2 miles (3.2 km) west of Amesbury and 8 miles (13 km) north of Salisbury. One of the most famous sites in the World, Stonehenge is the remains of a ring of standing stones set within the earth. It is in the middle of the most dense complex of Neolithic and Bronze Age monuments in England, including several hundred burial mounds.
Windsor Palace
Windsor Palace is the royal residence at Windsor in the English county of Berkshire. The castle is notable for its long association with the British royal family and for its architec- ture. The original castle was built in the 11th century after the Norman invasion by William the Conqueror. Since the time of Henry I, it has been used by succeeding monarchs and it is the longest-occupied palace in Europe.
Shakespeare Globe Theatre
Shakespeare's Globe is a reconstruction of the Globe Theatre, an Elizabethan playhouse in the London Borough of Southwark, on the south bank of the River Thames that was originally built in 1599, destroyed by fire in 1613, rebuilt in 1614, and then demolished in 1644. The modern reconstruc- tion is an academic approximation based on available evidence of the 1599 and 1614 buildings.
Connect
Have a question? Email us directly, or use our handy question box.