Lima to Macchu Picchu
Explore the ancient wonders of the Incas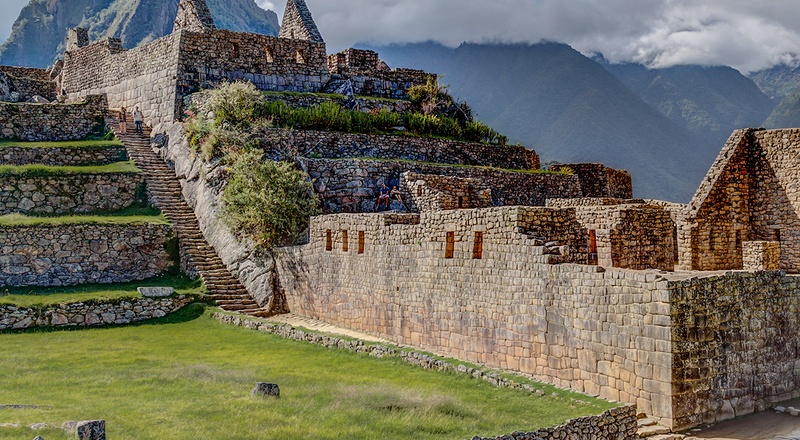 Lima
Lima is the capital and largest city of Peru. It was founded by the Spanish conquistador Francisco Pizarro as la Ciudad de los Reyes, or "the City of Kings" in 1535. The city lies in the central part of the country, on a desert coast overlook- ing the Pacific Ocean. We will visit the Monastery of San Francisco, the Cathedral of Lima, and Plaza de Armas.
Cusco
Cusco is located in southeastern Peru, near the Urubamba Valley of the Andes mountain range. It was once the capital of the Inca Empire. We will visit The Coricancha (temple of the sun), Sacsay Huamán (Walled complex built by the Incas), Ollantay Tambo (Inca archeological site), the Cathe- dral of Santo Domingo and more.
Machu Picchu
Machu Picchu was built in the 15th century at the height of the Inca Empire. It was abandoned just over 100 years later, in 1572, as a result of the Spanish Conquest. Although it is located just 80 km from Cusco, the Spanish never found it and until 1911 it was unknown to the outside world. We will spend the day discovering these unforgettable ruins.
Connect
Have a question? Email us directly, or use our handy question box.