10 Packing Tips for Europe
Useful information for all travellers heading overseas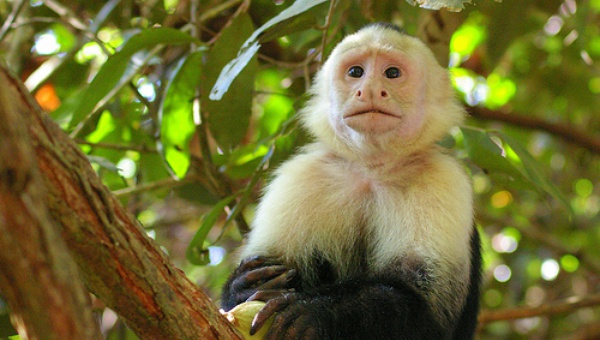 It's always important to be prepared when travelling abroad. Whether this is your first time, or your fiftieth time, knowing what items to pack, how to pack them for air travel, and thinking about conditions at your destination are all crucial points worth reminding of.
Let's start with the basics of what to bring:



Wearables




Besides the obvious change of clothes for the duration of your stay, make sure you have a tooth brush, running shoes for the day tours when we will be walking, comfortable sandals for any beach adventures, proper undergarments, socks, bathing suit where applicable, and a sweater or jacket for chilly nights. Check the weather forecast for your trip dates to see what kinds of clothing may be necessary.


Sunscreen




Sunscreen is a very very important requirement. You will regret not bringing sunscreen when you are burnt to a crisp on the beach, and cannot enjoy your stay; worse yet if you're struck with heat stroke.




Toiletries




Bring basics if you absolutely need them such as a hair brush, comb, kleenex, eyeglasses/contacts and cleaning fluid, and sunglasses.




For the plane




Bring a good book to read, some of our flights are up to 11 hours.




Electronics




You may want to bring a camera, iPods, e-readers and other gadgets, so make sure you have any batteries and chargers you will need, and that you have the appropriate electricity adaptors where applicable (Europe). Important: some electric devices such as hair dryers require converters for the different power frequencies in Europe. Make sure you know whether you need a converter for your appliance, and that you have one otherwise it may cause damage.




Must Haves!




You absolutely need to bring the following items: Passport, Alarm Clock, a Watch, Pens, Proper clothing (T-Shirts, Shorts, Pants where applicable).




Luggage




Very Important! Maximum one piece of checked-in luggage (23kg or 50lbs.) Make sure that any sharp items such as nail clippers are only in your checked-in luggage. You cannot bring these items onto the plane.




One piece of carry on luggage (Maximum 8kg) that you can also use as a backpack/daypack on our day tours. You can use this to pack things like water bottles, books, iPods, etc. This carry on bag must fit under the airplane seat.




All liquids must be in bottles (Maximum 90ml.) in a Ziploc type baggie which holds up to 1 litre max. We recommend keeping all your liquids, creams, and tooth paste again in your checked-in baggage. For more information about travel guidelines on liquid carry ons, please read the Canadian Air Transport Security Authority website.




Carry On




Sometimes when travelling, your checked-in luggage may get lost. Be sure to have the following basics in your carry on as well, so you can get through part of the trip with less trouble: change of clothes, glasses, contacts, a tooth brush, anything you cannot live without for two weeks. For more information about carry on baggage rules, please see the Canadian Air Transport Security Authority website.




Packing with Friends




To help safeguard against issues with lost luggage, try packing half of your stuff with a friend going on the trip. They can pack half of their stuff with yours, and that way, in an emergency, you can have some extra clothes in a separate luggage bag




Do's and Don't's




Do not bring anything you would hate to lose, like a precious piece of jewelry.




For a complete list of TSA prohibited items, please visit the TSA guidelines website.





Thanks for reading! We hope you have a safe and fun travel experience with CSLI.
Connect
Have a question? Email us directly, or use our handy question box.