How to learn a new language
Tips for succeeding in a foreign country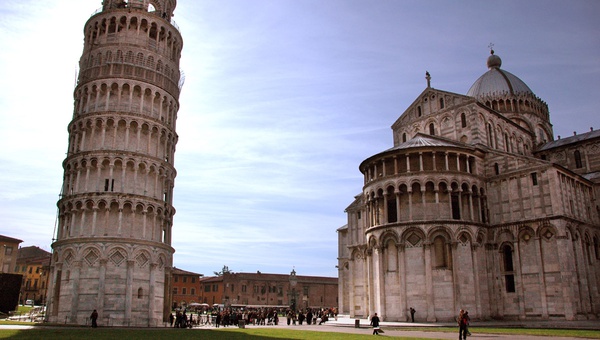 Everyone learns differently, and on a CSLI tour, our passion is letting you immerse yourself in a foreign country, to take advantage of this unique approach to travel. Having that special interaction on a first-hand basis, rather than staying in resorts and outside of the local community, truly impresses upon you the human factor in all of these adventures. That is our goal.
Here are some tips for engaging with locals, to practice your new language, and to learn about the culture and surroundings. Not only is it fun to talk to people, but it's a very valuable life skill for navigating your way abroad.



Language Classes




On many of the CSLI tours, we provide one week of classes in language, art or history. Specifically for language, make that extra effort to practice what you've learned in the class. Typically, you will be taught some basic phrases. Try them out with your travel buddies to see if you can grab the local accent!




Speak with Locals




Even if it's just for fun, try saying hello in the local language. Politeness is acceptable anywhere! Locals may reply in English if they feel that you are from another culture, but don't take that as an insult; if they reply in English, tell them about how you wish to practice your new language.




Bring a Phrase Book




If you're afraid of getting lost with no words or clue what to ask for directions, bring a small phrase book, or download a travel app with some phrases you can pull out if you're in trouble.




Listen & Learn




One of the best reasons why immersion works so well is simply listening to others speak the language. Trying to guess what they're saying is exactly what helps you retain the words and common expressions. As you're touring around the monuments and sights, try to pick up on any conversations nearby.




Body Language




Body language is also a key property for learning a new language. Even if the words are not comprehendible, the body tells the same story. Try to link hand gestures with words to piece together your understanding.




Ask Questions




If you're really keen, and not too shy. See if you can be part of a conversation in the foreign language. Sometimes when shopping, you can chat briefly with the shop clerk, and ask them about their surroundings, or themselves. It's a nice way to connect on a personal level with your travels, and perhaps make a new pen pal!





Connect
Have a question? Email us directly, or use our handy question box.